Outgoing Adventures
is an international tour operator specializing in small-group tours for gay people — men and women — and their friends, to exotic destinations worldwide.
For almost a decade, OGA has been perfecting a unique brand of low-impact guided cultural tours for gay and lesbian adventure-seekers that promotes understanding and acceptance through interaction with our fellow travellers and the people we meet along the way.
Outgoing Adventures has implemented new safety measures and has received the World Travel and Tourism Council's Safe Travels stamp, which provides travellers with the assurance that we have adopted health and hygiene global standardised protocols – so you can experience 'Safe Travels'.

HOT DESTINATIONS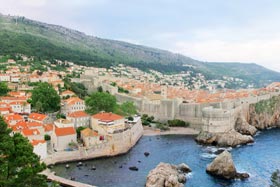 Croatia is decidedly "bi" with its superb coastal attributes adjacent to an equally picturesque interior festooned with soaring mountains and…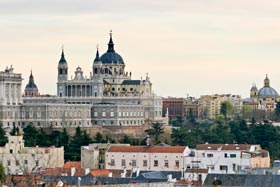 …