Outgoing Adventures
is an international tour operator specializing in small-group tours for gay people — men and women — and their friends, to exotic destinations worldwide.
For almost a decade, OGA has been perfecting a unique brand of low-impact guided cultural tours for gay and lesbian adventure-seekers that promotes understanding and acceptance through interaction with our fellow travellers and the people we meet along the way.
HOT DESTINATIONS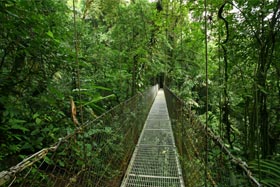 COSTA RICA
Get closer to nature with this 8-day adventure through Costa Rica, a nation in which a quarter of its territory is protected within national…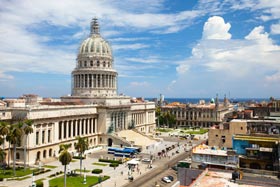 VIVA CUBA!
Cuba is the last bastion of socialism in the Western Hemisphere and has, only recently, begun to break free from the shackles imposed by the…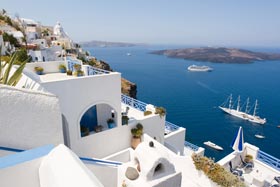 HIKING THE GREEK ISLES
This magnificent adventure describes a leisurely route across the beautiful landscapes of Greece's Cycladic island group. Our mainland jump-off…